Contact
Contact me on 239 270 2636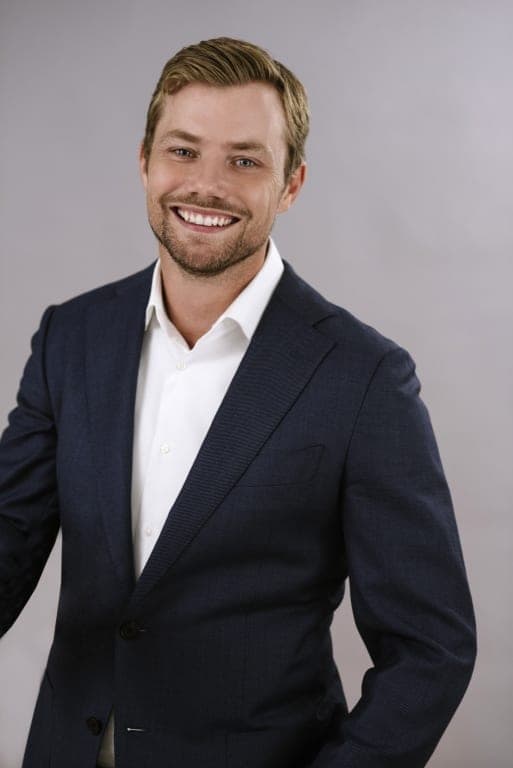 Equipped with over twelve years in the industry, Nicholas Ferris provides professional photography and aerial services for architects, interior designers, commercial builders and luxury real estate agents. With a primary focus on architectural and interior photography, Nick delivers an exemplary standard of photographic work and is regularly featured in editorial publication, Home & Design Magazine. After several years photographing London's fast-paced and lucrative property market, Nick understands the importance of utilizing quality, high-resolution photography for business and advertising purposes while remaining on schedule and within budget.
Originally from England, Nick received his BA Honours degree in photography from The Arts Institute at Bournemouth and has experience in high-end and luxury real estate, studio and outdoor photography, advertising and brand marketing, portraiture, editorial and event photography.
Nick is an active member of Sarasota's Interior Design Society and the Sarasota Business Networking International chapter. He and his wife are based in Sarasota and he works with clients along Florida's Gulf Coast.
Work With Me